What our clients have to say...
"I've lived in America for the majority of my professional career and in that time, I've had the opportunity to work with great musicians, on film, in the studio, on gigs, concerts large and small and I've grown an appreciation for excellence. Coming home it's a joy to meet that same standard here in the Bahamas."
ADRIAN D'AGUILAR,Owner, Bassman Studio
"What I've found to be most amazing about Fujon Media, …is they're approachable, you can call them up, you can ask questions, you can get information, you can learn so much about what's going on with your organization just by speaking with the proprietor Trevor"
DR. GRAHAM CATES, Medical Director, Family Medicine Center

"When you work with Fujon Media, Trevor Clarke, you are going to learn about time management, you're going to learn about expectations and exceeding expectations. He does a lot of research in terms of the product and in terms of delivery, I think that's what he's most passionate about overall"
PATRICIA CHATTI, C.E.O Ciamonet Group
"number one they (Fujon Media) are very organized, they are efficient and they provide quality consultancy services (and) so even for me as a director and producer, knowing what I wanted sometimes Trevor would say what do you think about this, how about we do it this way and it made sense and that level of professionalism and knowledge is what helped me with the production"
RANEL PIERRE, Writer Director, Redemptive Productions
Thank you for your work Trevor. The time you put in to get it right and quality of the finished product is appreciated.

DR. HAROLD MUNNINGS, OFFICE DIRECTOR, THE CENTER FOR DIGESTIVE HEALTH
Trevor has been my go-to photographer for several years. Not only is he professional but dedicated to his work. Thus his latest work for my family and I, my baby shower, was so special. He captured moments that many would have missed and for that I am truly grateful. I would honestly recommend his services to anyone for any occasion. – KARAN MINNIS-GHOLSTON
I found Trevor to be extremely detailed, efficient and professional, The quality of his work far exceeded my expectation. Thank you Fujon Media!

SHA KING, NUTRITION & WELLNESS COACH
Trevor you created a masterpiece for us! Thank you so very much. You are an incredibly talented professional with impeccable standards and work ethic! So happy with your work!!

SUZANNE PATTUSCH, EXECUTIVE VICE PRESIDENT, BAHAMAS HOTEL & TOURISM ASSOCIATION
Fujon Media recorded a party in Feb 2014 to launch a new book, The Story of British American Insurance Company. The authors made speeches about their experiences working for the company and what that meant for them. The whole evening went without a hitch. We were very pleased with the video and it was posted to the website accordingly. I would have no hesitation in recommending Fujon Media both for its professionalism and also being good value for money.

DAVID WATSON -THE EDITOR, THE STORY OF BRITISH AMERICAN INSURANCE COMPANY
Fujon Media played an intricate role in helping us to present professional images for our latest production The Other Woman.The team at Fujon operate at the utmost professionalism, and obviously take great pride in their work and in dynamic customer service. Turnaround time was quick and easy. A picture paints a thousand words. Their skills at capturing precious moments are therefore priceless. Moreover, they were able to answer and address questions or needs in a very timely fashion.We would be happy to use them time and time again and encourage you to do the same!
RANEL PIERRE & RADEL PARKS REDEMPTIVE PRODUCTIONS
Dear Trevor, How can we ever thank you enough for all the time, talent and love that you poured into our rehearsal dinner and wedding. It truly shows in the superb result of the DVD. As you know the DVD was specifically created for my mother who couldn't attend the wedding, but I know my mother will love every moment of living the wedding through this DVD, as will so many others who were not with us that day .Wishing you every success in all your future endeavors.Bless you always With love and deep gratitude.

FROM -PENNIE & GIORGIO BALDACCI (PARENTS OF THE GROOM) -REHEARSAL DINNER AND WEDDING VIDEO SERVICES
Trusted by: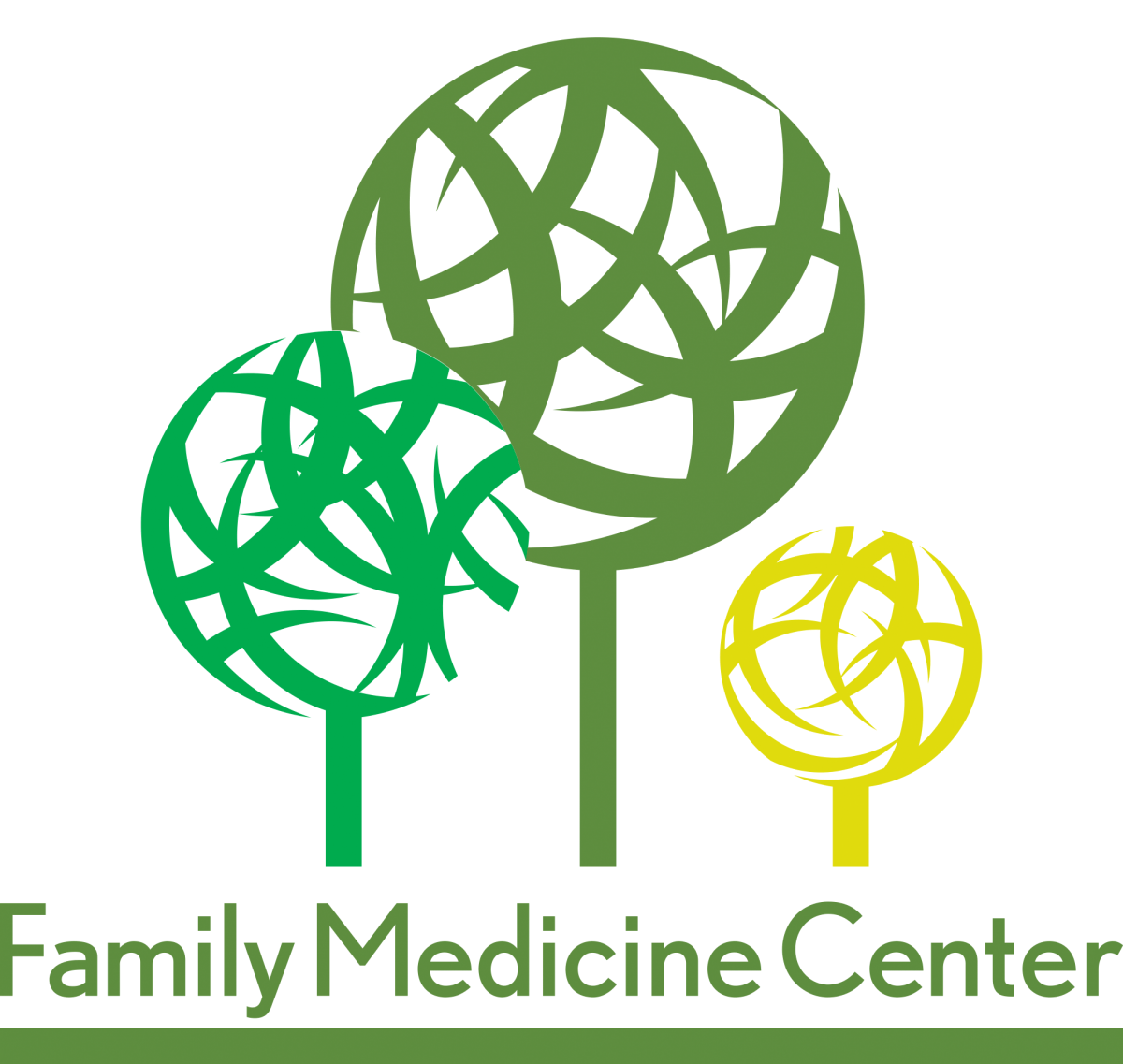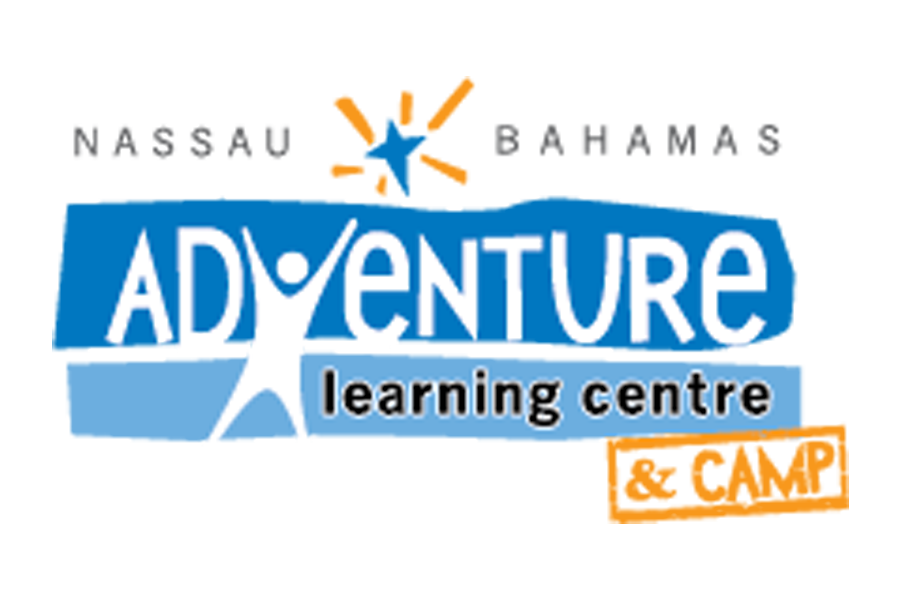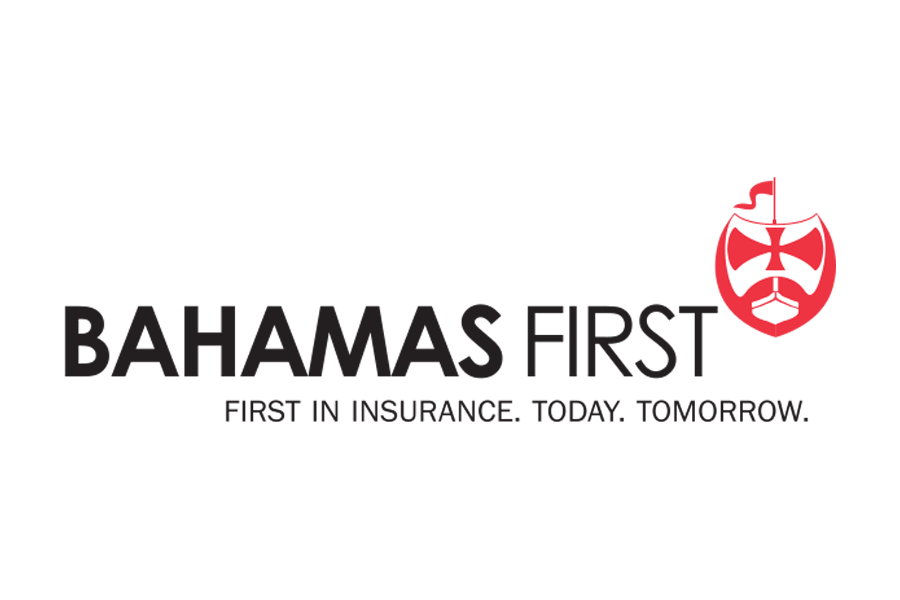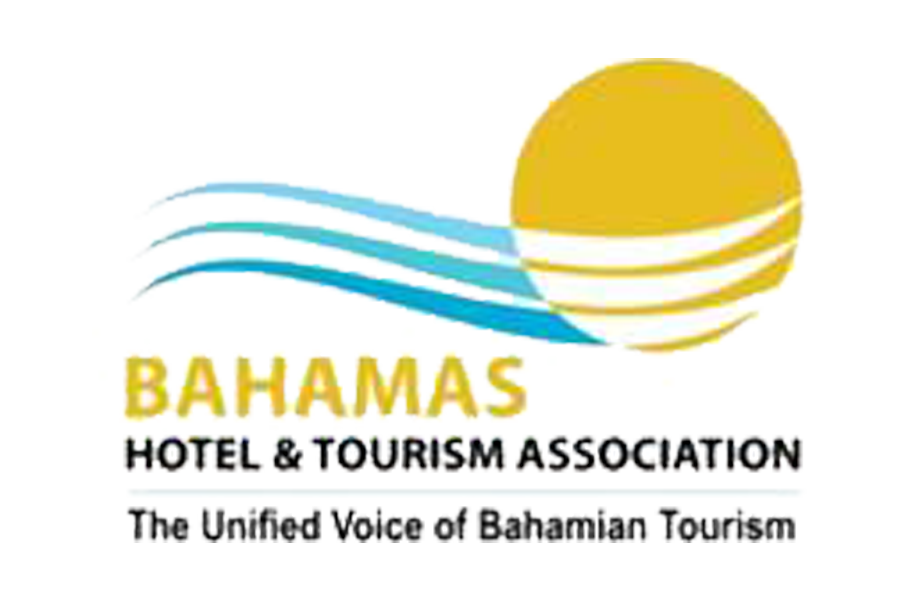 & more...
Trusted by: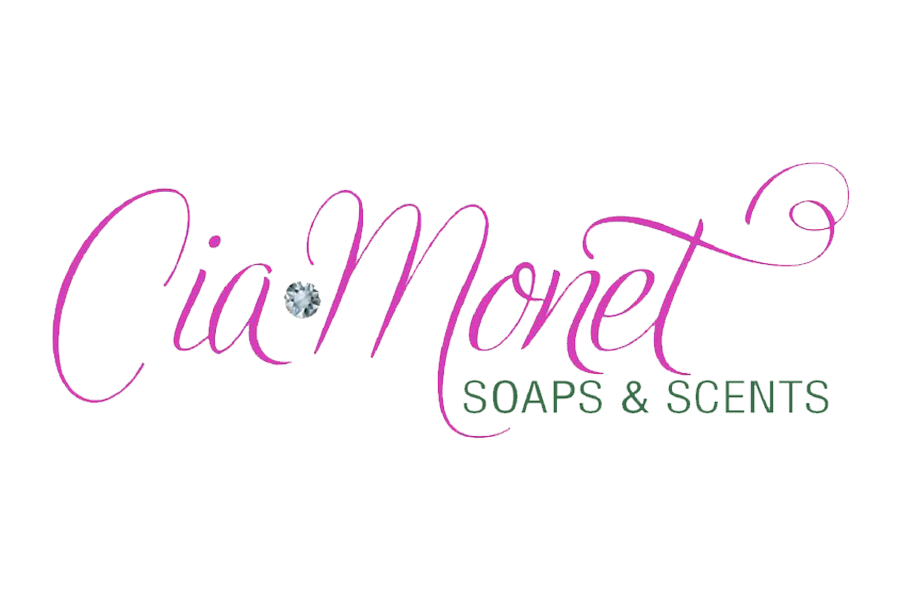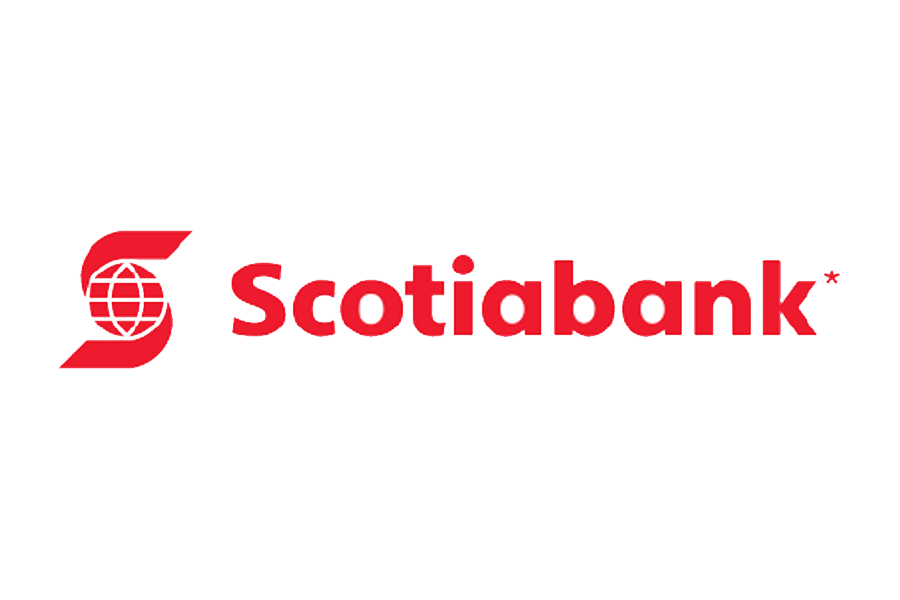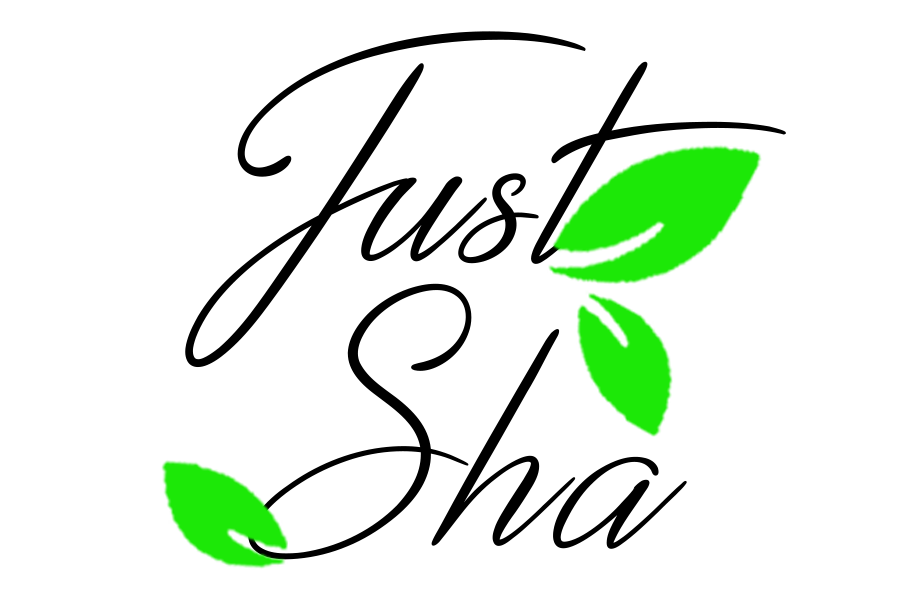 & more...
Trusted by: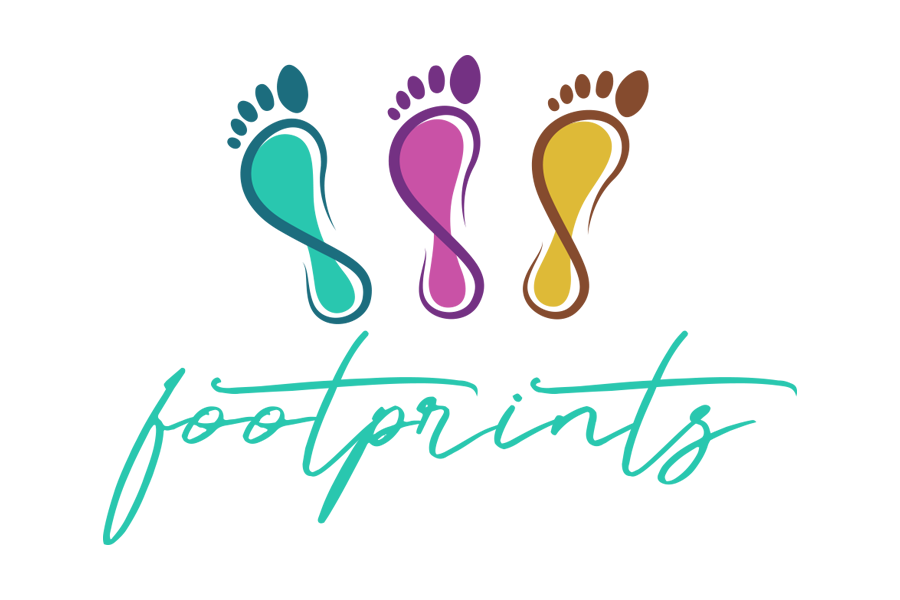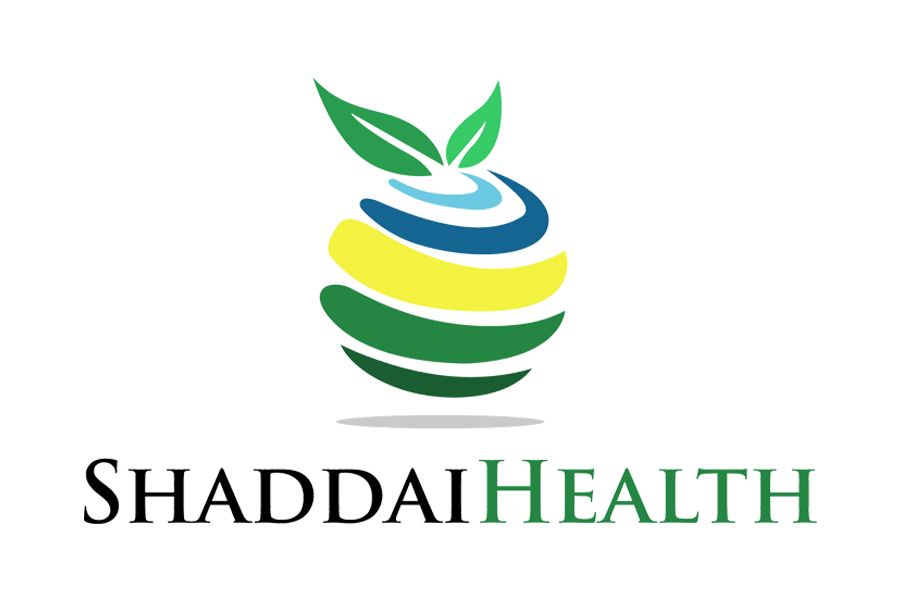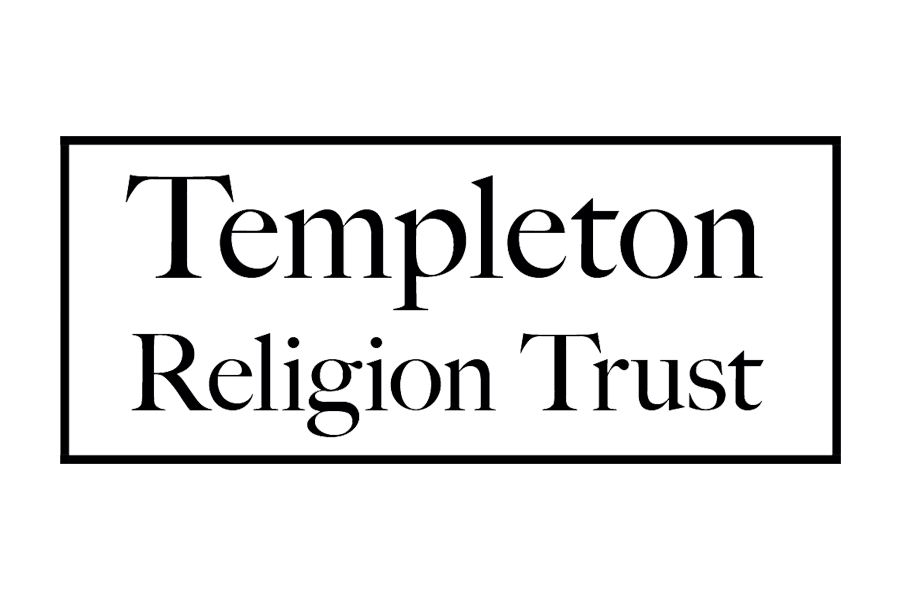 & more...
Trusted by: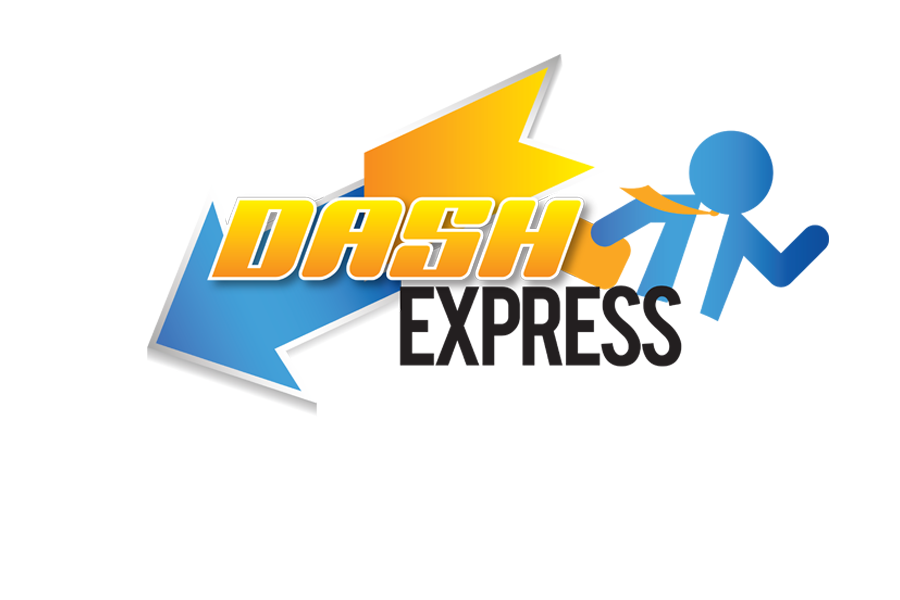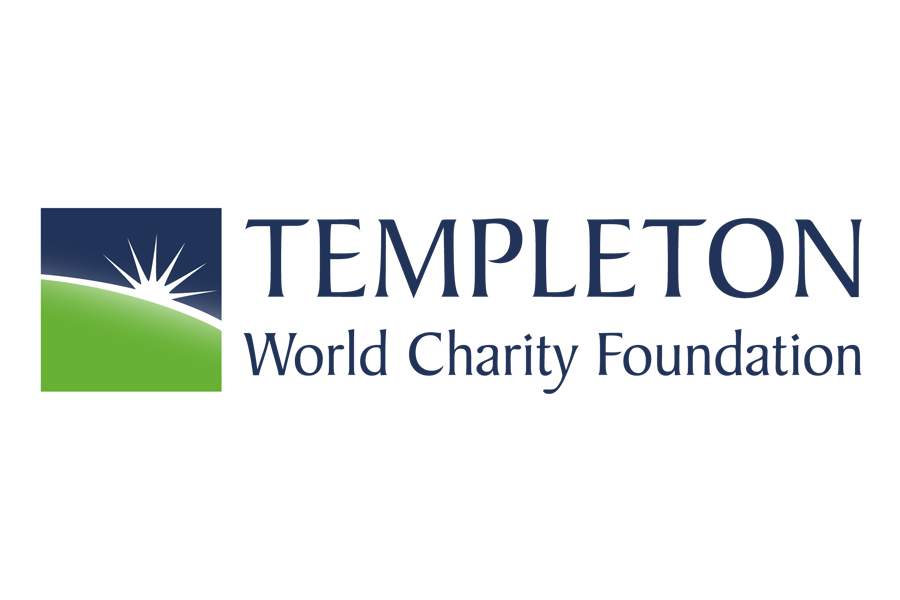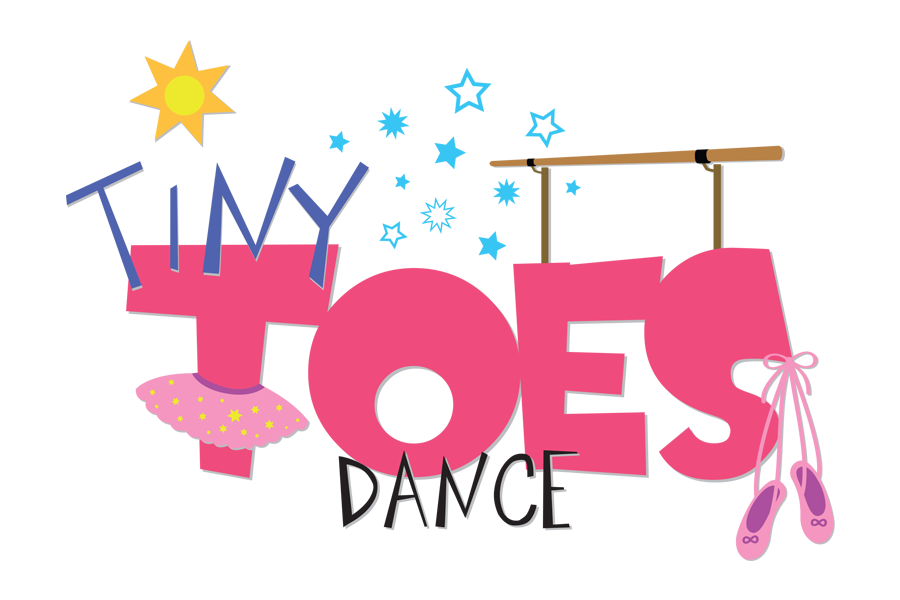 & more...
Trusted by: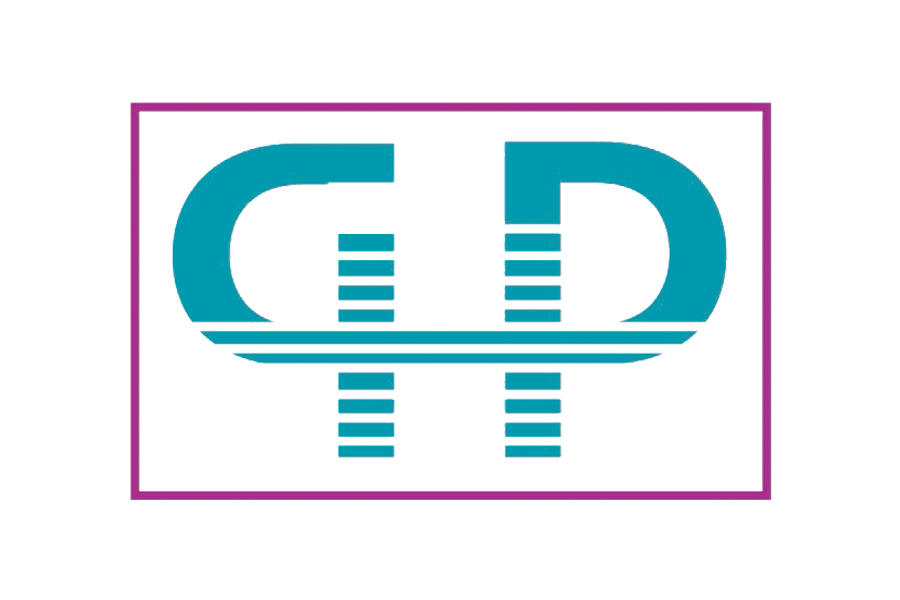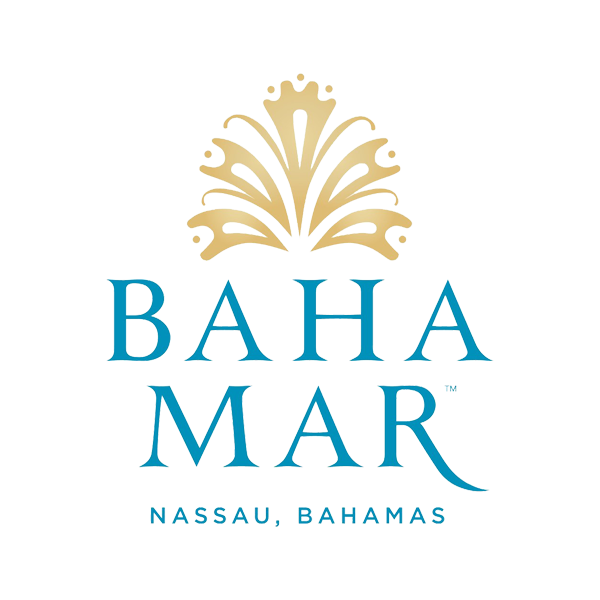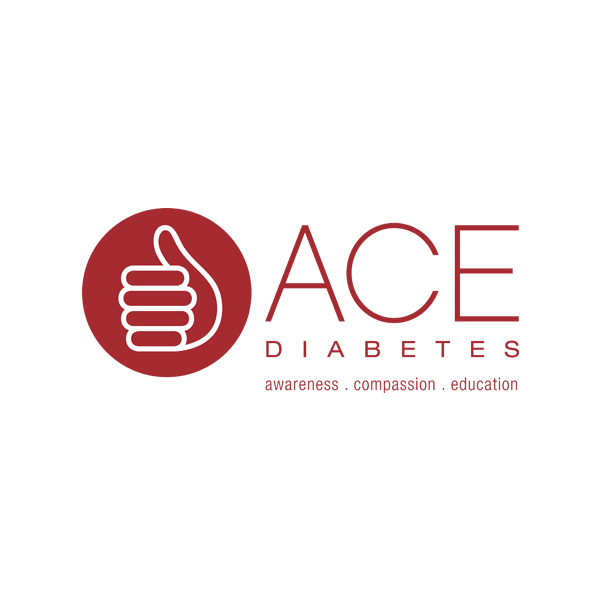 & more...
Trusted by: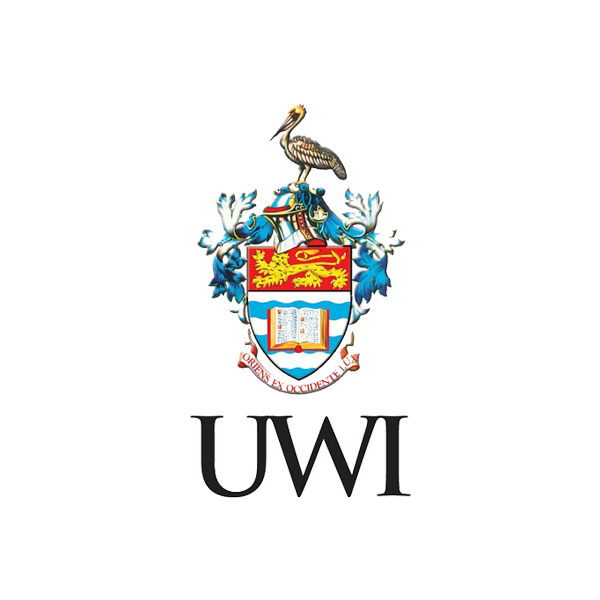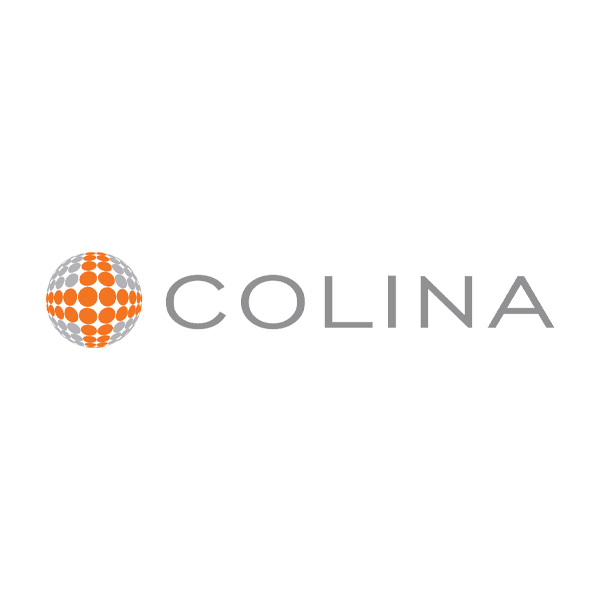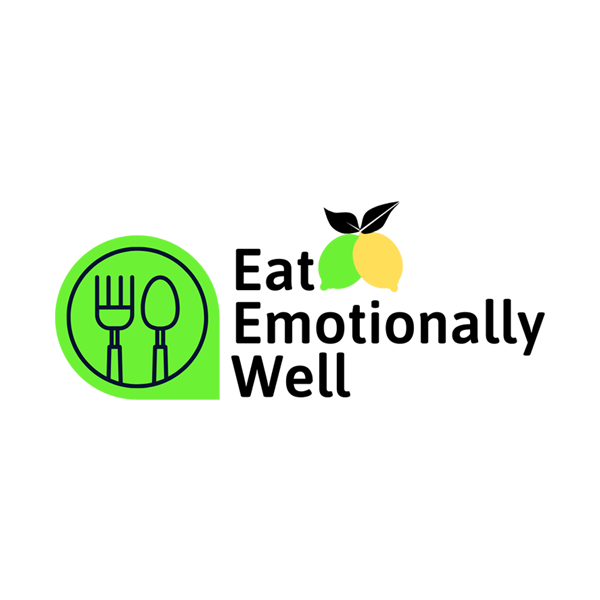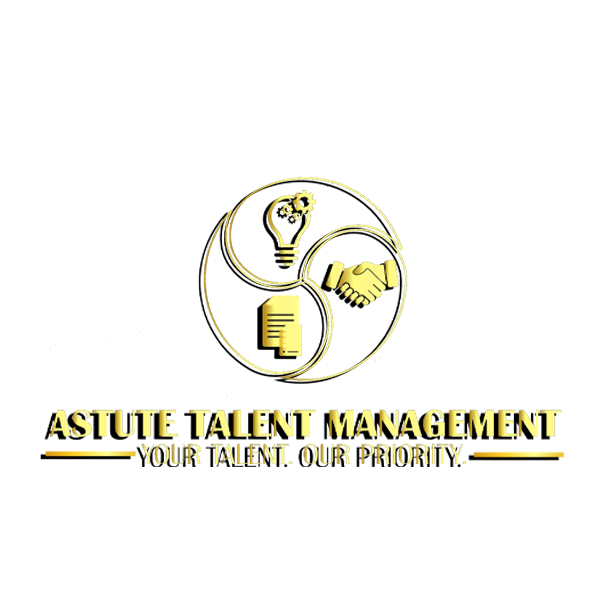 & more...
Trusted by: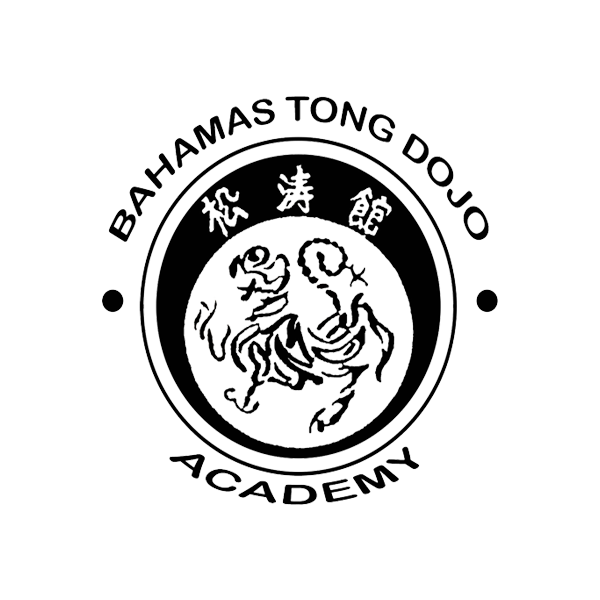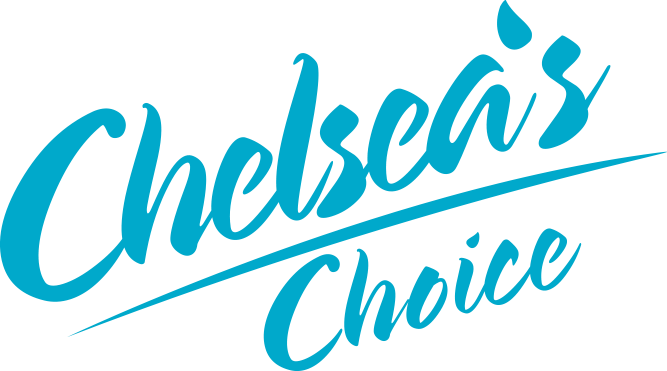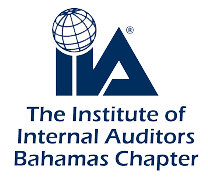 & more...
Trusted by: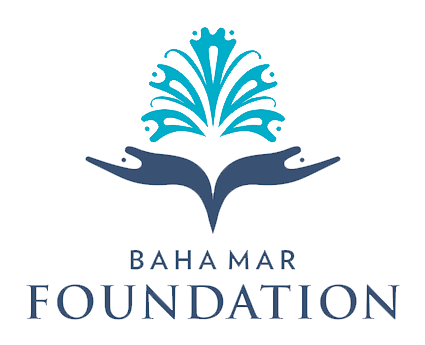 & more...